KYOTO SUITE
This spacious facility features spectacular design and construction, exclusive direct access to the "stage," a reception area, and a rest/meeting area.
Spectacular design and construction in a spacious facility that includes a reception area and a private rest/meeting area. Thanks to its 50m2 recording and mixing control room, natural lighting, comfortable distribution, and 3-meter high ceilings and volume, the Kyoto Suite offers unbeatable control.
The recording studio features natural light and variable acoustics in a surface area over 25m22.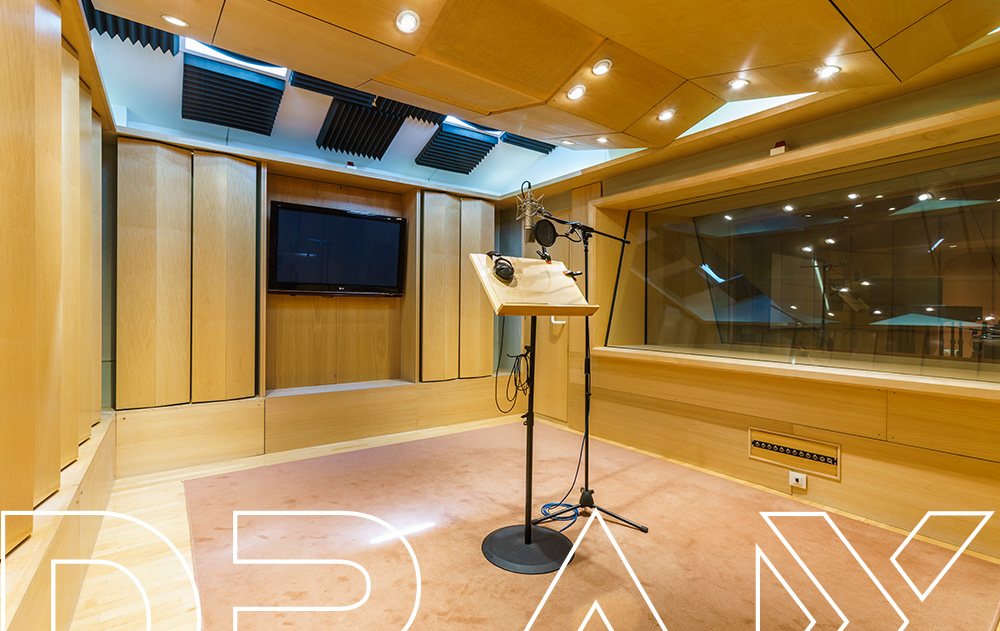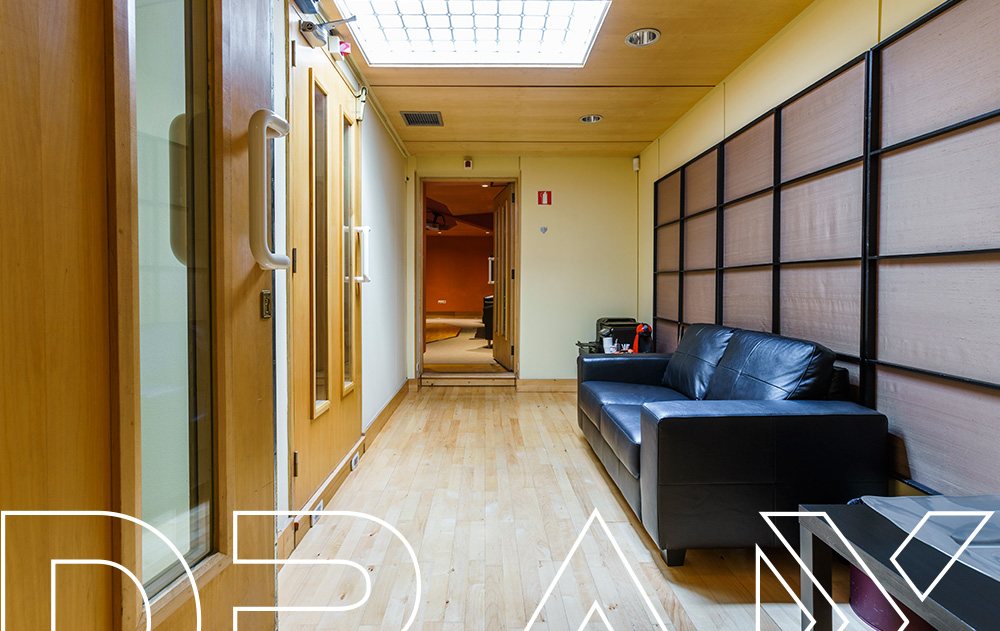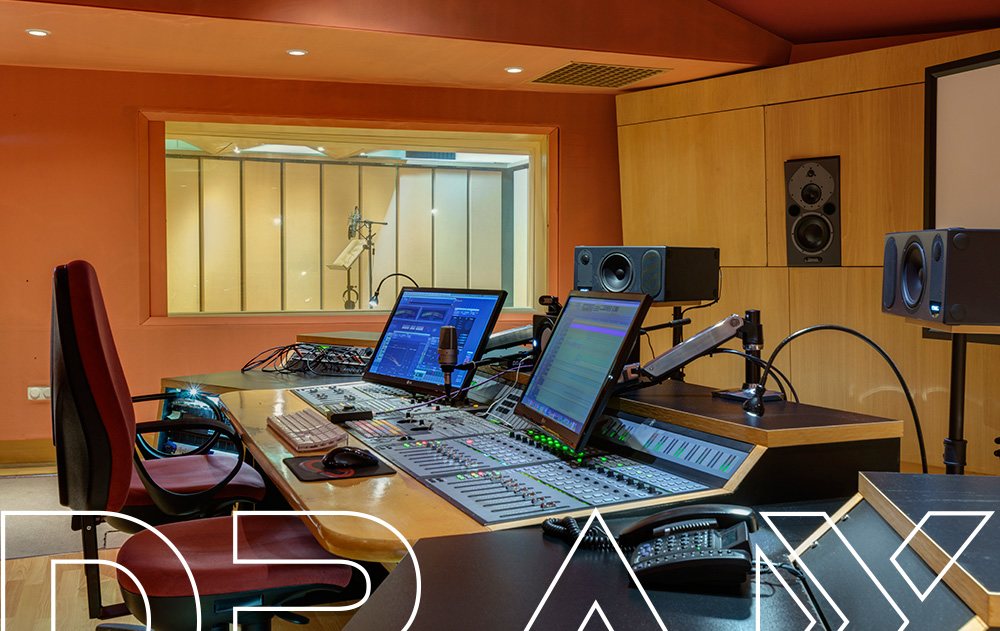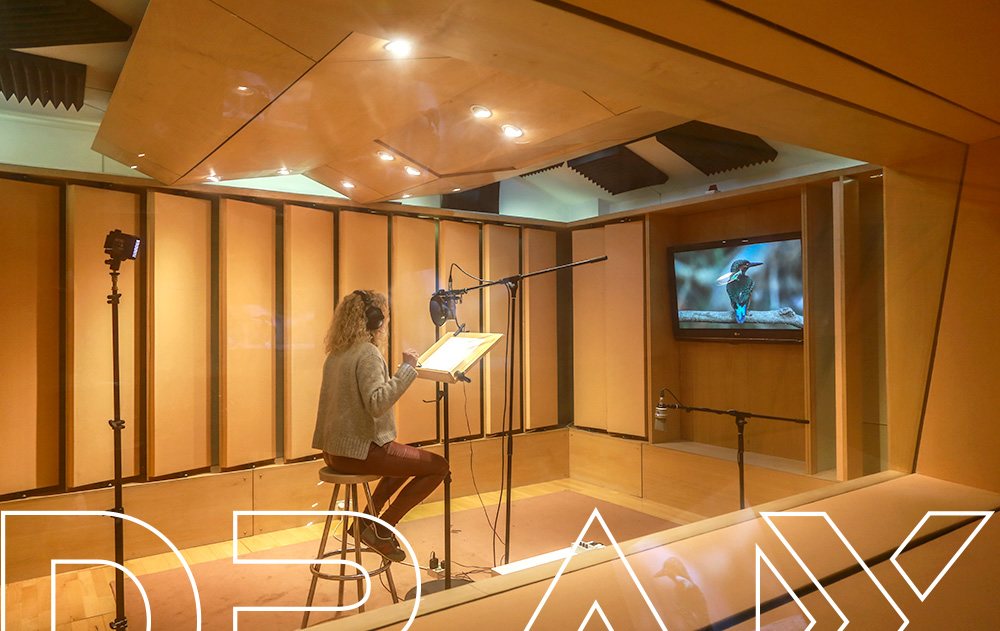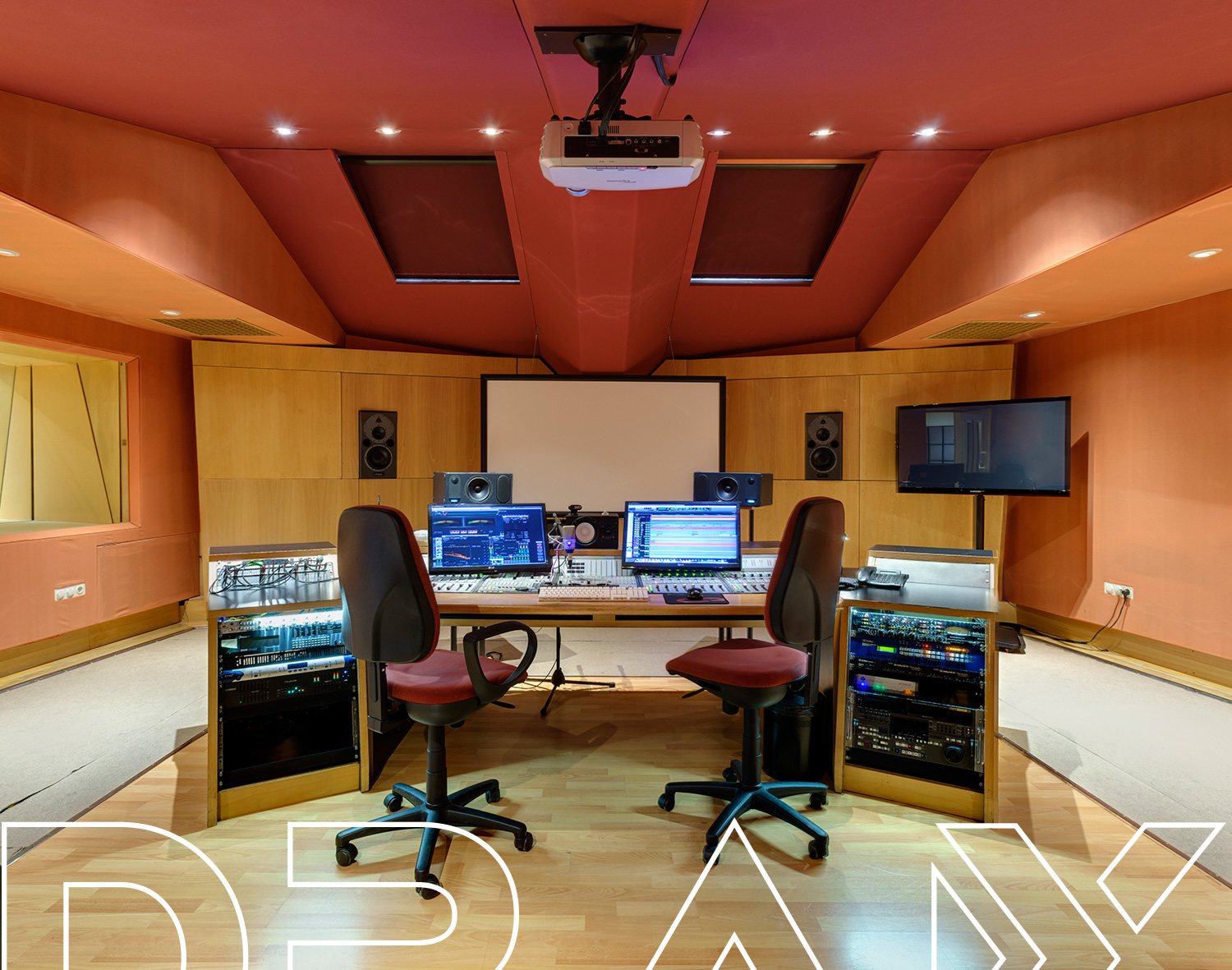 Film and TV post-production.

Recording and mixing projects for the advertising market.

Recording and mixing ADR – Dubs.

Stereo or 5.1 mixes for record production.

Generating DCPs.
Yamaha Nuage console with Nuendo and ProTools controls.

Full HD projection on a 16:9 "cinema-style" micro-perforated screen.

AIR-20 LCR 5.1 Dynaudio acoustics multichannel audio monitor, AIR-12 surround, and 20" sub-woofer.

Yamaha and PMC twotwo 6 stereo audio monitor.

52" 3D plasma video monitor and 3D 2K graphics card with HDMI distribution.

Protools HD.

Wide range of high-end (analog and digital) microphones and excellent outboard gear.
Click here to view a virtual tour of the suite.